Fern Hall Inn in association with Make-A-Wish Present their: 6th ANNUAL EASTER EGG HUNT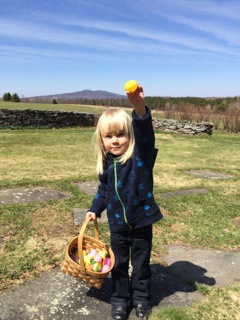 WHAT: Fern Hall Inn (www.fernhallinn.com) will be hosting its 6th Annual Easter Egg Hunt on Saturday, April 4th. This event is a fundraiser for the Make-­‐A-­‐Wish Foundation.
Admission is free, but donations are welcome. 100% of the proceeds will go directly to the Make-­‐A–Wish Foundation. The event has grown in popularity each year. Last year (2014) the staff at the inn hid around 1,000 eggs with 50+ children from 4-­‐9 years old in attendance.
WHEN: Saturday April 4th, 2015 @2pm
WHERE: Fern Hall Inn, 2819 State Route 247, Clifford, PA 18413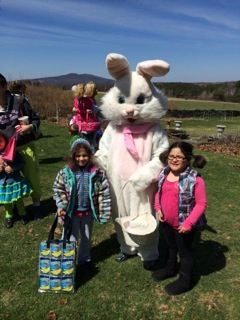 ABOUT: Registration required, please call (570) 222-­‐3676
(A donation will be made to The Make A Wish Foundation on
each registrant's behalf) Children ages 2-­‐11 welcome.
The Easter Bunny will be available for photos. Make A Wish stars are available to purchase from the bar and pro-shop all month with proceeds going to The Make a Wish foundation.
Press Inquiries: ChannelVMedia Marie-­‐Louise Strum
(212)-­‐680-­‐0179 marie@channelvmedia.com